Insurance Coverage Considerations When a Carpool Trip Goes Wrong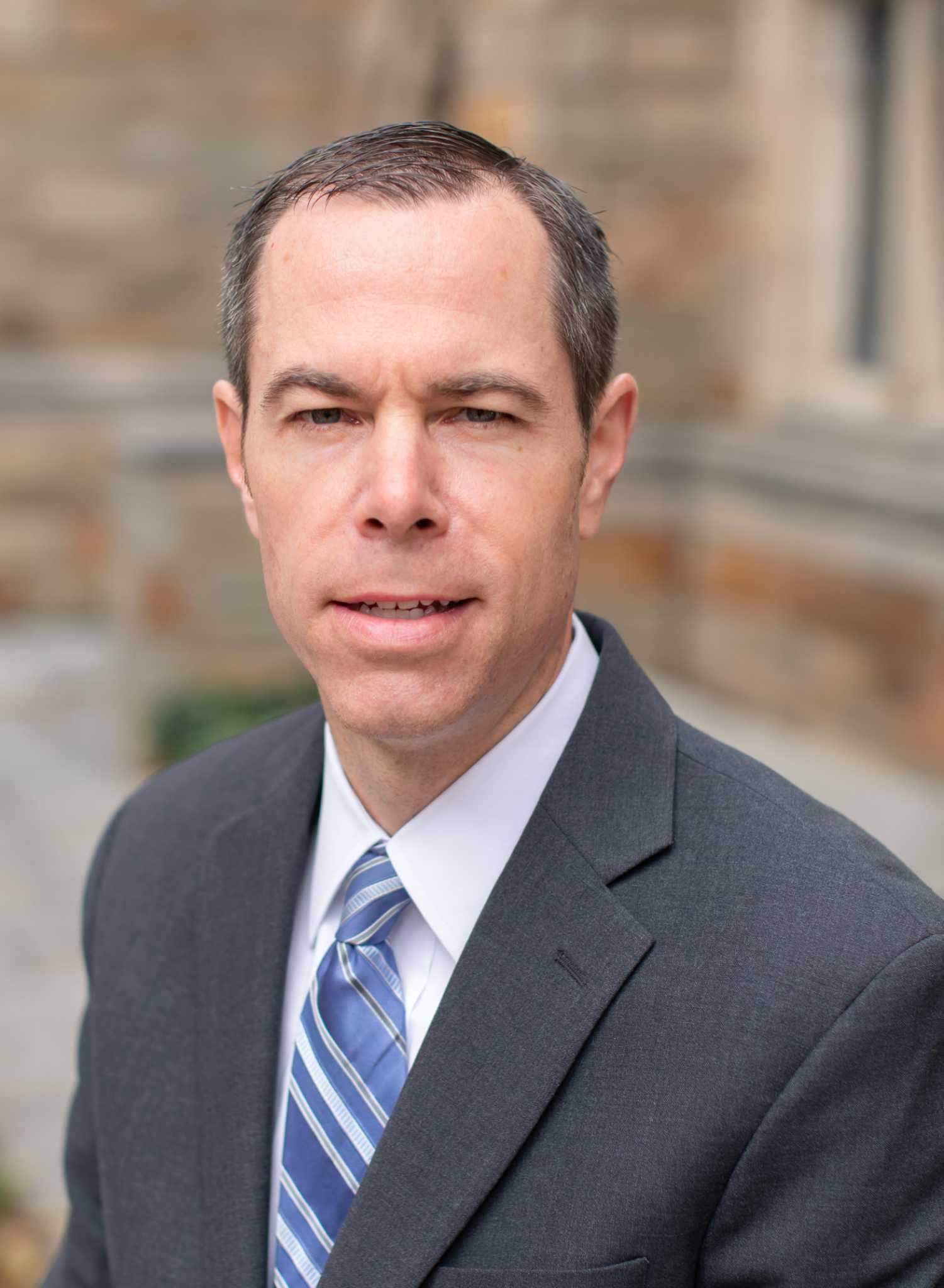 Ridesharing services such as Uber and Lyft have reshaped the private transportation market. The increase in carpooling makes getting to where you need to go easier than ever, but not without risks.
One of the biggest issues facing this industry is the type and amount of insurance coverage that rideshare companies offer their drivers. The main question: in the event of an accident, who pays? The answer is not as clear as you might think.